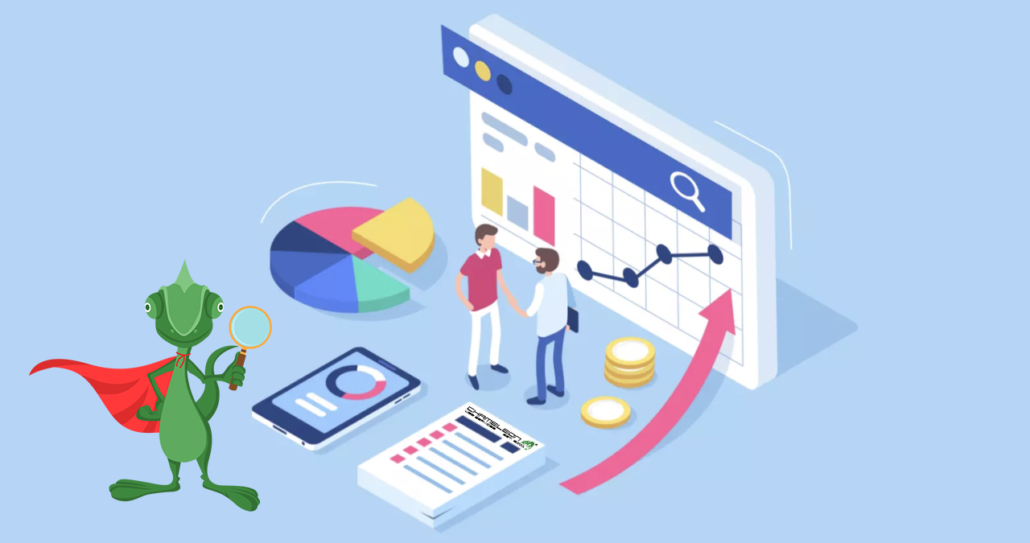 Working in SEO we have to answer questions like 'why is SEO important?' every time we get onto the topic of job roles.
We usually brush over the topic, making dramatic, over the top claims such as 'without SEO no one would be found on Google', but the truth is SEO is essential for all companies. From the local plumber with a five-page website to the biggest management consultancy firm with over a thousand URLs, every business, big or small, can benefit.
Google Organic Search is the most important source of traffic
When most people search for something on the internet, they tend to head straight to Google. According to Statista, as of June 2019, Google held 87.64% market share in search engines in the UK. Bing, the next most used search engine, only had 8.2% market share.
If you're targeting new customers, growing your rankings organically is crucial. Although establishing a loyal client base is very important, SEO will bring in new clients. Your website will be easier for new customers to find if you are ranking for keywords instead of just your brand name.  As potential shoppers will search for keywords rather than specific companies. SEO is vital if you're looking to grow your business and expand your clientele.
SEO agencies have the software to boost your rankings
Whilst targeting Google might be obvious, using a professional agency might be less so. Although there are many blogs and tutorials on SEO online, the tips and tricks can only go so far and how up-to-date or accurate is the information. Not only do digital marketing experts have the training and specialised knowledge, but they also have access to specific software that will allow them to research the keywords most relevant to your business. An SEO specialist will then target the keywords most relevant to your products or services and bring in the right traffic.
The Google algorithm is always changing
One of the most frustrating things about working in SEO is the constant shift in the Google algorithm. Every day, Google changes the way it ranks websites and crawls them for relevant content. For instance, once upon a time, mentioning the keyword as many times as possible on a page, was standard practice for SEO consultants. Recently, however, Google has changed its algorithm to limit 'keyword stuffing' – referencing the keyword as much as you could.
Doing SEO for a website is a full-time job. If the Google algorithm changes without your knowledge, your rankings will start to drop.  An SEO consultant will know the latest changes to the algorithm and edit your website accordingly, keeping your website on page one of Google.
Page one is the only place you'll be clicked
Finally, SEO is particularly important because if you are not on page one of Google or in the top ten, you will not get the required organic traffic at all to grow your business. As most people are lazy and want instant information, they are unlikely to scroll further than page one. As there are so many companies competing for page one, if you don't focus on maximising your SEO, your website will not receive much organic traffic.
There are many benefits of paying for SEO services, as you've read above. Being on page one of Google for your chosen keywords is one of the most effective ways of broadening a client base and bringing in more traffic to your site, something relevant for all businesses, big or small.
https://www.chameleonwebservices.co.uk/wp-content/uploads/2019/01/web-design-and-seo-company-logo-2019-WHITE-1030x108.png
0
0
chameleon
https://www.chameleonwebservices.co.uk/wp-content/uploads/2019/01/web-design-and-seo-company-logo-2019-WHITE-1030x108.png
chameleon
2019-12-23 11:17:39
2019-12-23 11:24:35
Why is SEO important?