Interested in working with us? We'd love to hear from you!
Examples of Clients we work with include: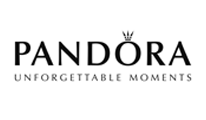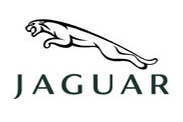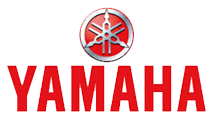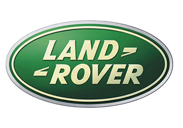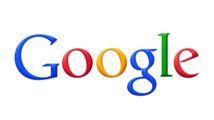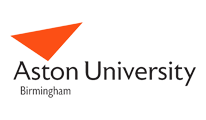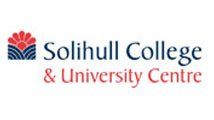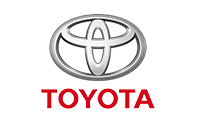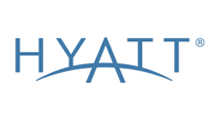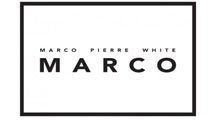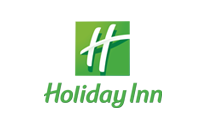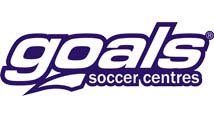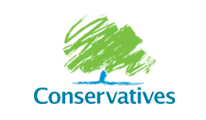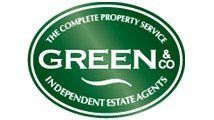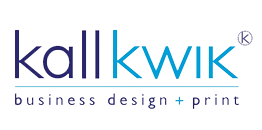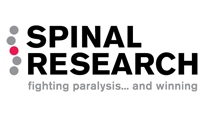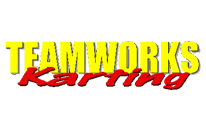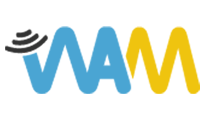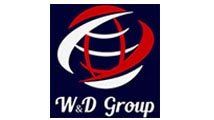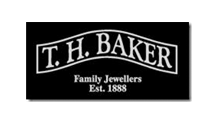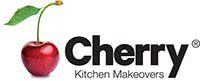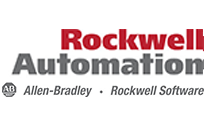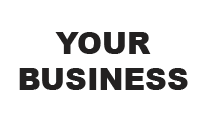 We also work with the FOUR
main West Midlands Football Clubs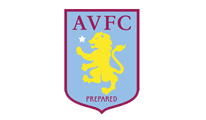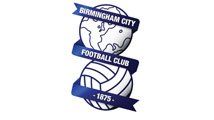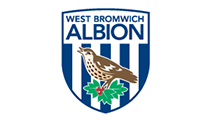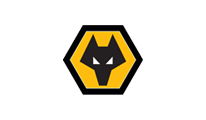 Your Business will be in safe hands!
Note: Please provide as much information as possible, as this will help us understand your current situation and will enable us to respond quickly.