On a daily basis as an SEO company, we get asked to investigate search behaviour to identify a specific industry sector and sometimes the keyword research shocks us. This week we have been asked to investigate "Waist Trainer" and one of the first things we found was that people search for this body shape changing product using the word "waste" which is obviously incorrect but shows how important our research can be. This is something that we found was common even the 1950's and started with Marilyn Monroe and the shape of her figure looked like an hour glass.
Waist Trainer Before and After Search Results
Our research identified search volumes with people looking for answers to "Waist Trainer Before and After Search Results" and "waist trainer results":-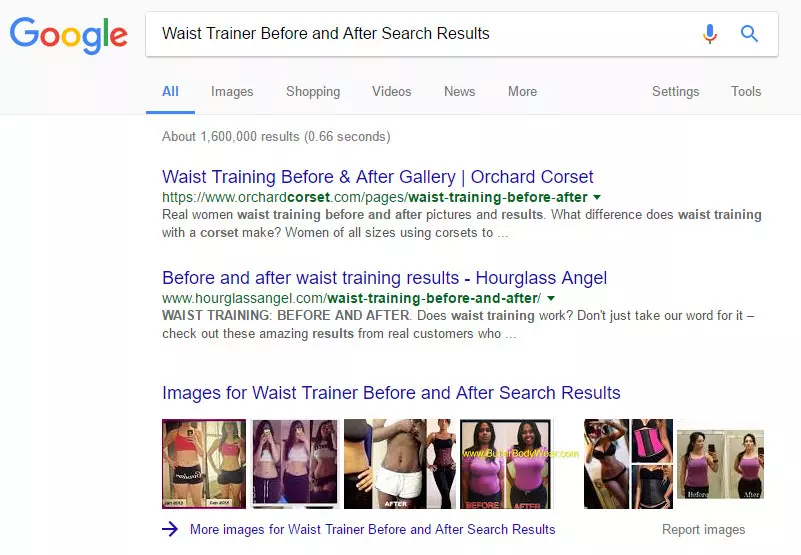 This search result in Google shows the images and the behaviour of people searching this keyword are to go straight into the images to find an image that has the vision in mind as a focus point.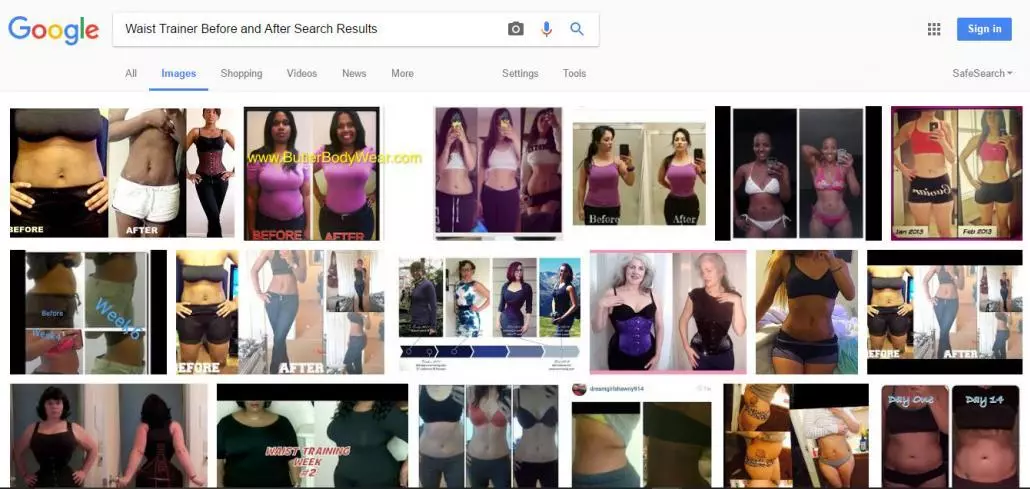 It is clear that SEO is vital here for images to achieve rankings within the image results as this is going to drive a lot of traffic to a website.
Looking at Google Trends for this type of search results found:-
Trend data for Waist Trainer
USA Trend for Waist Trainer
UK Trend for Waist Trainer
This data shows this is a new trend growing and trends like this are key to follow and understand why. One of the key areas related to this trend is the Celebrity Kim Kardashian and her hour glass shape or coke body.
The results we have found are that people are searching "kim kardashian waist training" information".
This look is becoming the new look for women and referred to a skinny waist and big hips with often larger boobs. The resemblance to an hourglass figure with the visual look the same as a coke bottle.
What does the Coke bottle body look like?
The Coke bottle body looks have gone made with people taking things too far…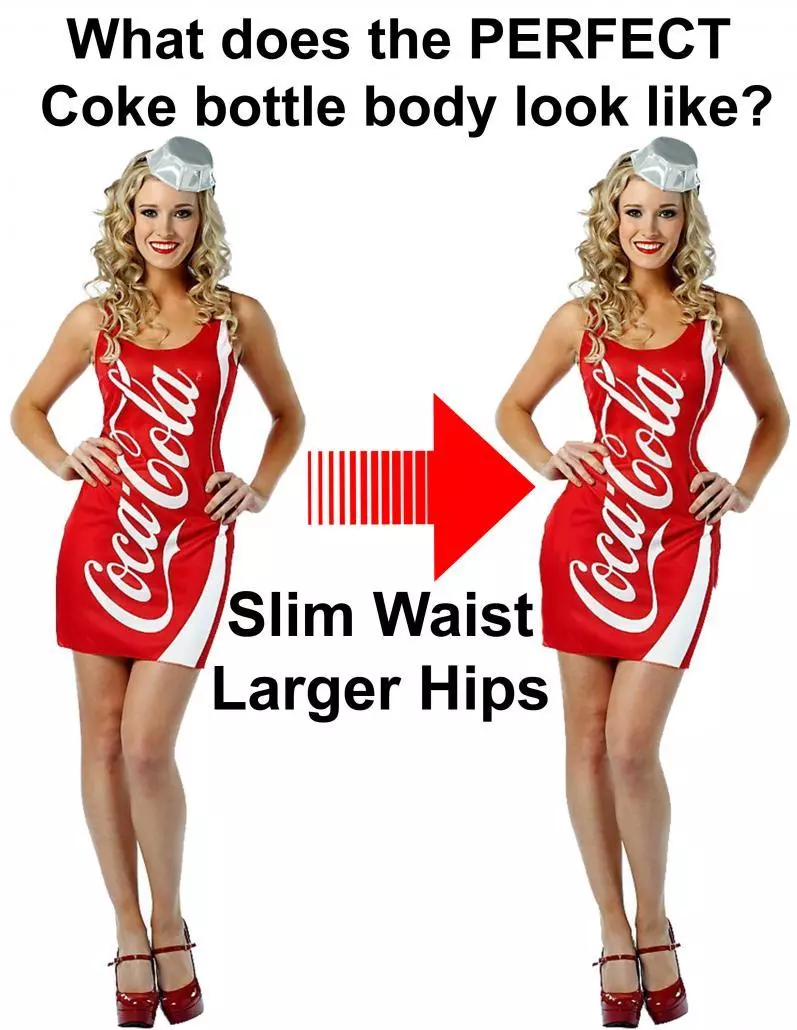 As with most body enhancements, people get addicted and lose site of things becoming obsessed with change and this then leads to an extreme change and often results in issues. The perfect coke bottle body should be finding the middle ground between normal and too far and in the example above both are perfectly attractive shapes/figures but the subtle coke bottle look gives an enhancement which works well.
The research shows that this waist training topic is large when looking at search volumes:-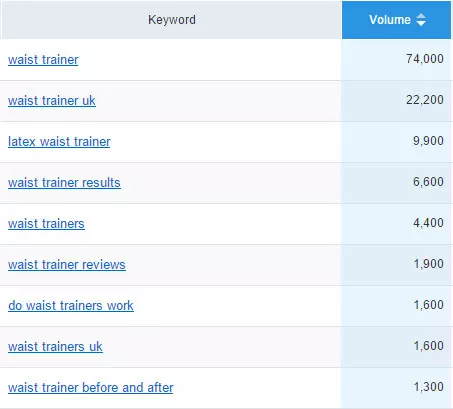 Google shopping shows a large number of products are available for waist training and the images show the waistline before and after.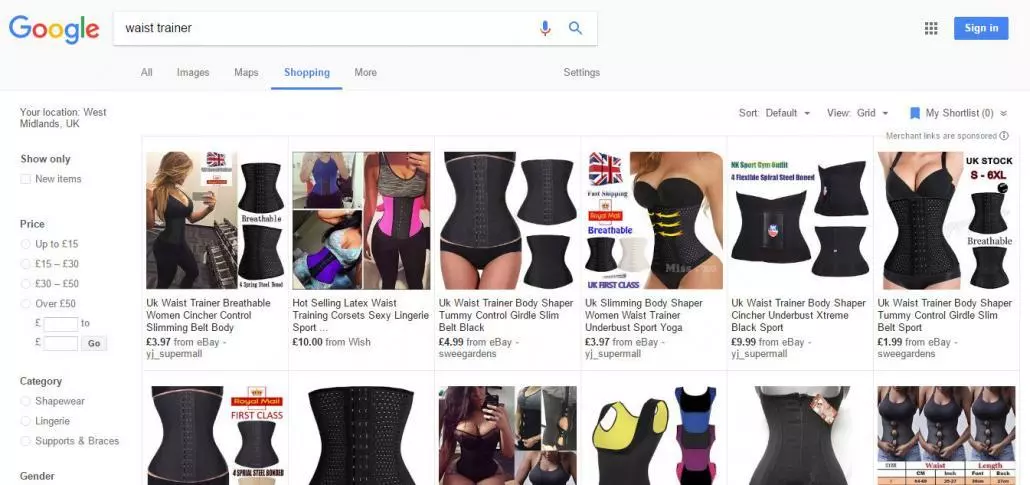 The key to achieving success online to sell products to this audience is to provide as much information as most importantly photos. Photos are the key to drawing people to a website related to this search terms.
How to achieve a coke bottle shape
A common search term related to this topic is "how to achieve a coke bottle shape" and this search in Google will show this new craze images like:-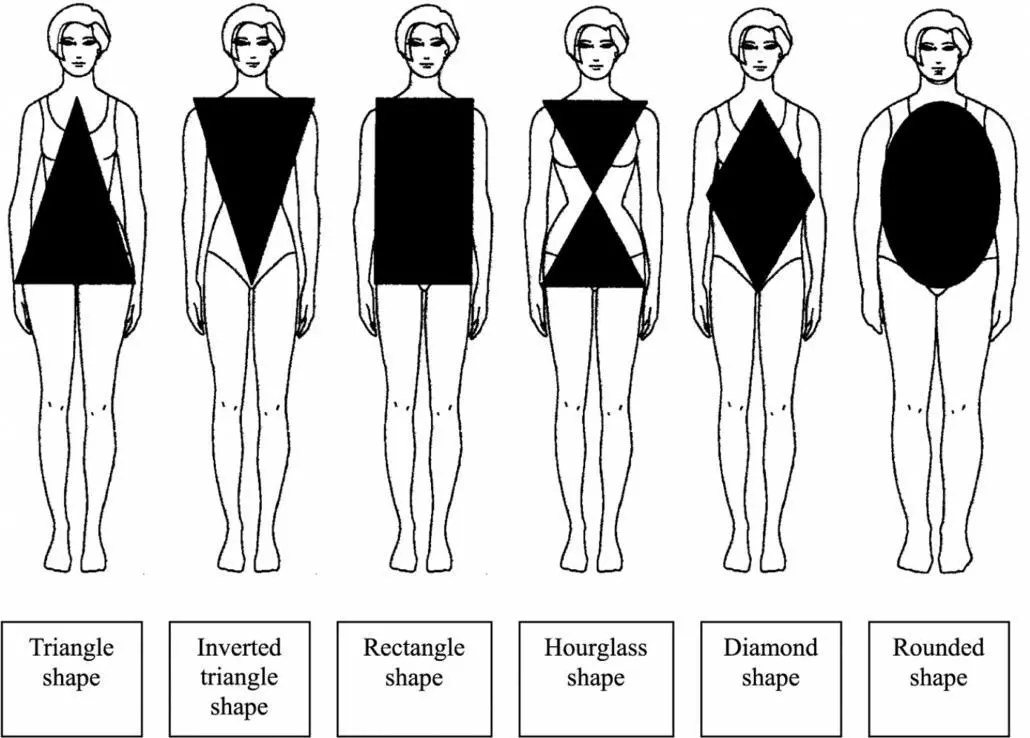 People are also searching for information using search terms like "coke bottle shaped body measurements" and from our research, we were shocked to find some of the images we found and feel it is important to get this message across.
Do not worry about your bone structure, you cannot change this and stop trying to look exactly like someone you will never be. Be happy with your body and remember that eating a healthy diet and exercising will give you a much happy life. Exercise is the key to success and often is ignored and people turn to food instead of exercise when feeling down.
https://www.chameleonwebservices.co.uk/wp-content/uploads/2019/01/web-design-and-seo-company-logo-2019-WHITE-1030x108.png
0
0
chameleon
https://www.chameleonwebservices.co.uk/wp-content/uploads/2019/01/web-design-and-seo-company-logo-2019-WHITE-1030x108.png
chameleon
2017-02-11 11:03:31
2017-02-11 11:03:31
Waist Trainer Before and After Search Results