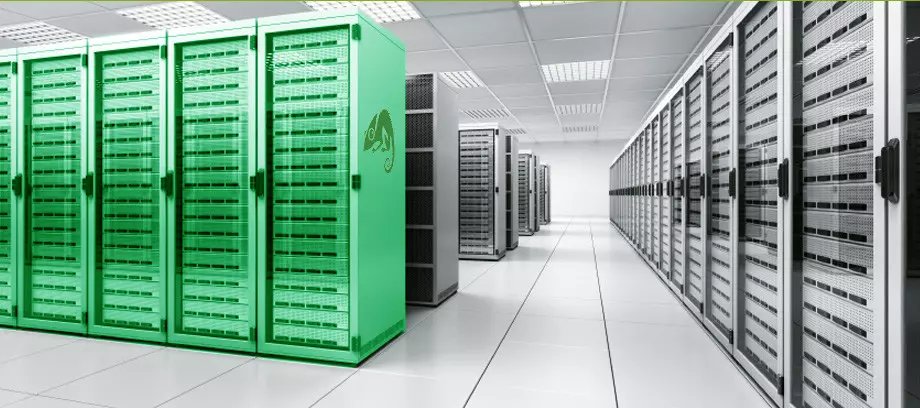 Choosing the right company to host your website is important! If you use 'cheap' hosting you are not only impacting your websites loading results but also the marketing of your website and therefore hosting can affect the SEO of a website.
Fast and reliable hosting can help boost your SEO and offer you an advantage over your competition, as site speed is one of the factors which Google considers when ranking websites organically in search engines.
Speed
Generally speaking, users HATE slow websites and so does Google and therefore it is imperative that your website loads quickly!
From our knowledge, Google favours sites that load in under 2 seconds, so it is essential that your website loads within the wanted time. This ensures that you are within the time bracket to have a website which is 'SEO-friendly'. However, in order to do this, you must have a good hosting provider.
Site speed testing tools
If you require to test the load time of your website, there are many tools which enable you to do so. Our chosen site speed tools include:
Pingdom Tools
GT Metrix
Google Page Speed
All of which are good tools to be able to test the load speed of your website, however, our personal favourite as a company would be Google Page Speed. This is due to the fact that it allows you to separate both mobile and desktop load time and is a little more focused on what you can do in terms of the technical optimisation if your website is suffering from slow loading times.
Downtime
If your website is constantly down due to the hosting, Google will not want to send users to the site as it will not trust that they can send users to your website and rely that the website will be accessible. For this matter, or if you are experiencing downtime with your current hosting provider, chose or move to a hosting company with you can trust!
'The hostest with the mostest'
Chameleon offers a variety of hosting packages which offer optimum performance and reliability for 24 hours a day.
Our hosting packages include:
Email hosting
Shared or dedicated servers
Hosting support
And much more…
Contact us today if you would like to find out more about our hosting packages or switch your hosting to us.
https://www.chameleonwebservices.co.uk/wp-content/uploads/2019/01/web-design-and-seo-company-logo-2019-WHITE-1030x108.png
0
0
chameleon
https://www.chameleonwebservices.co.uk/wp-content/uploads/2019/01/web-design-and-seo-company-logo-2019-WHITE-1030x108.png
chameleon
2019-12-24 09:30:57
2019-12-23 11:27:41
How important is a websites hosting for SEO purposes?