Organisations such as GCHQ are known to be monitoring our telephone calls and emails and online activities have been monitored in the name of national security.
But residents in the city of London have been taking part in beta testing of the latest Renew ORB technology which is basically specially designed London Bins that are Pods that detects smartphones by proximity, walking speed, duration and make & model of the device through unique MAC addresses all in the name of marketing for potential advertising purposes where by adverts could be intelligent to show adverts to targeted individual after detected a smartphone user profile. These bins are specially located at Liverpool Street Station, Gresham, Bank, Cheapside, Fenchurch and Cannon St due to nature of pedestrian foot traffic.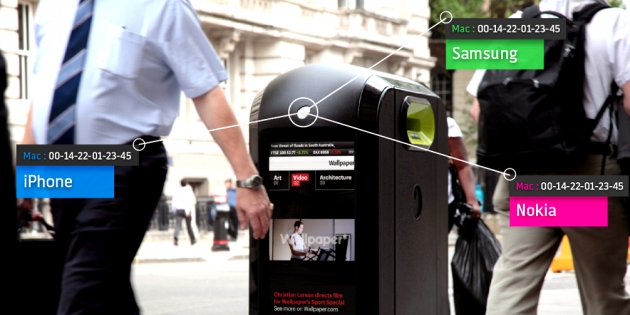 The company Renew ORB Technology have accumulated all the results on the initial beta testing of these pods. The results have provided a concise breakdown of the movement, type, direction, and walking speed and identify peak footfall times from key hotspots in the City of London.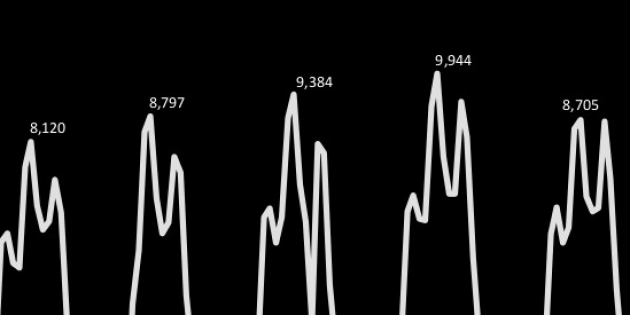 Source Data Renew London
https://www.chameleonwebservices.co.uk/wp-content/uploads/2019/01/web-design-and-seo-company-logo-2019-WHITE-1030x108.png
0
0
chameleon
https://www.chameleonwebservices.co.uk/wp-content/uploads/2019/01/web-design-and-seo-company-logo-2019-WHITE-1030x108.png
chameleon
2013-08-12 12:56:54
2013-11-26 09:52:07
London Marketing Bins are Data Boxes