If you are setting up a business in the UK then you more than likely need a website and search engine optimisation to succeed.
Chameleon will ensure that your online success aids your investment and will provide business advice and assistance right from the start.
We have successfully helped hundreds of business setups and are proud to have been part of the growth and recovery of many UK companies some of which have now turned over 1 million pounds within 2 years.
If you have already got a successful business but need to expand and take advantage of the Internet then Chameleon have all the answers to your questions.
Even if you have tried other Internet companies and had no success it is worth taking a look at what Chameleon can offer as we have success in nearly all business sectors and can provide you with a path to achieve your business goals.
Move to Chameleon
Your Internet company can be the success or failure of your online business and where many other companies fail Chameleon excel so why not see what Chameleon can do for your company.
We have been quoted as one of the best Birmingham SEO companies by our clients and we have a portfolio of successful companies working with us.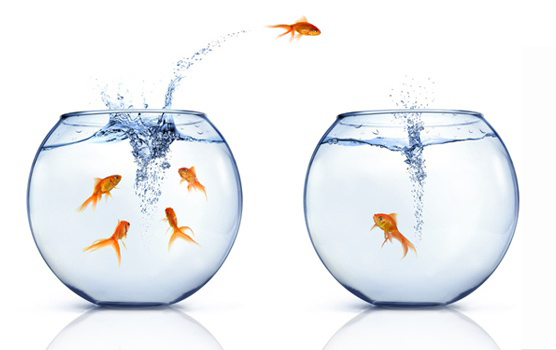 To find out how Chameleon can help you get in touch today!.