Chameleon Web Services is a UK Based Web Design and Search Engine Optimisation (SEO) company.
We have been providing UK based clients with internet services such as web sites and search engine optimisation for the last 5 years. During this period we have created not only new customers but friends as our ever extending network of clients grows. We operate the highest level of customer support in the business. We understand that clients maybe busy in the daytime and for this reason we have phone lines operated until 10pm everyday giving you confidence that you can always get in touch with a Chameleon representive.
Our services are have a proven track record for success and being a Birmingham based company you would expect us to be top of Google for keywords such as Birmingham SEO Services, Birmingham Design Services and Birmingham Google Adwords.
Why not go to Google and search "Best Birmingham Services" or "Best Birmingham Web Design". But dont take our word for our success. With Clients varying from Online Stores to Debt Management companies we have proven we can provide the highest level of service at the lowest UK prices.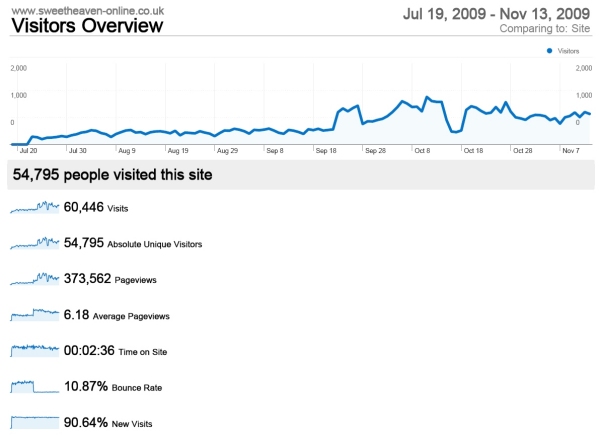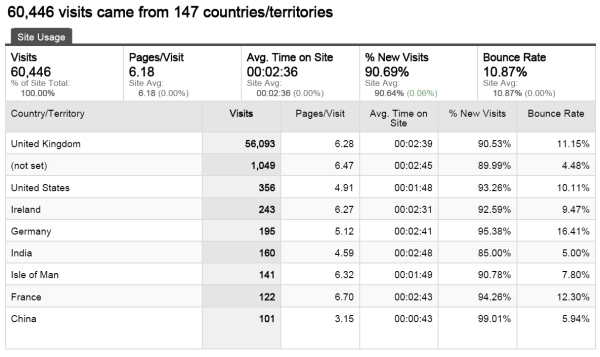 Out source SEO services to Chameleon and save money.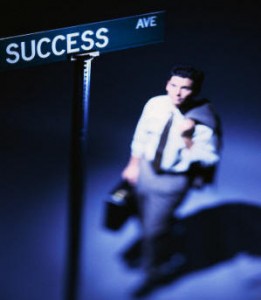 Recently we have become involved in many projects where companies have changed from internal web developers carrying out poor SEO work. It is cheaper and much better to out source seo services to Chameleon as we have a back ground in Search Engine Optimisation and can carry out the tasks with a higher level of success.
General Email:- info@chameleonwebservices.co.uk
For Quotations:- quote@chameleonwebservices.co.uk
SEO Email:- seo@chameleonwebservices.co.uk
Web Design Email:- webdesign@chameleonwebservices.co.uk
Office Telephone:- 0121 314 5504
Technical Support Telephone:- 0845 508 6202
Out Of Hours Mobile:- 07711 982170