SEO Consultant Birmingham

Chameleon Web Services

SEO Consultant Birmingham

Ian Bevis

When looking for an SEO Consultant in Birmingham there is no better than Ian Bevis the Director of Chameleon Web Services. Working with the Internet since 2001 and SEO 2005 his knowledge is second to none in an Industry where many sales people sell SEO and confuse clients with technical jargon that is simply read from the Internet.
Ian heads the technical research for SEO at Chameleon Web Services and as a company, we become one of the most trusted names in the Internet marketing sector.
Based in Birmingham we are local to your business and are able to answer any questions you might have. Chameleon operates a 100% transparent SEO model making us different to our competitors and this is one of the factors that has helped us grow as a company.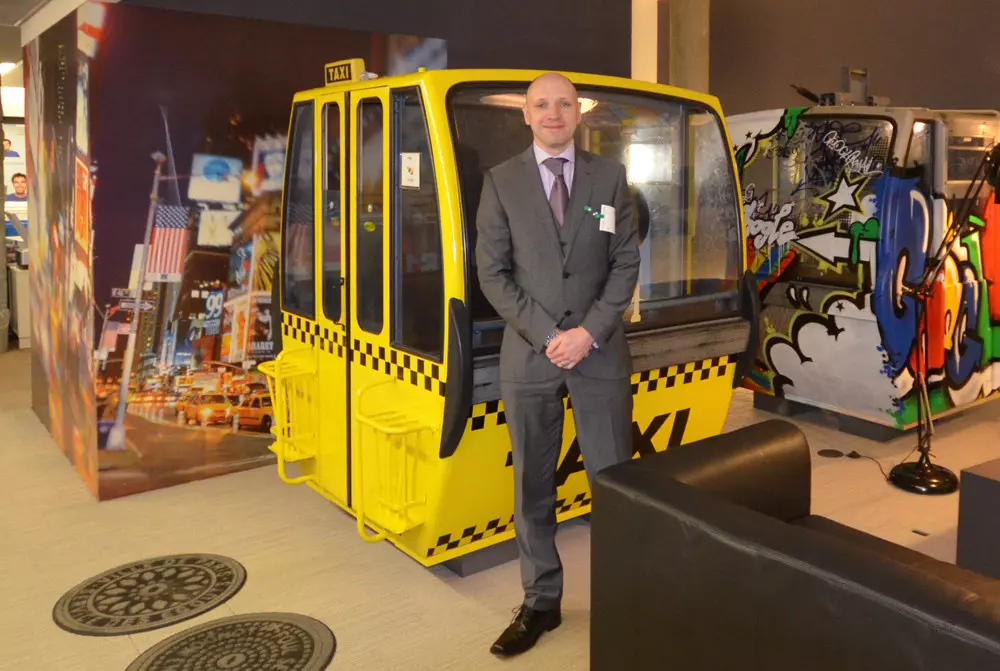 Ian Bevis at Google Office in Zurick
Working with the Internet for

years

Working with the Internet since 2001.
Working on SEO projects

Years

Working with SEO since 2005.
Number Of Keywords Ranking

Total Since 2005

Google Penalties Fixed
%

Fixing problems caused by other SEO consultants work.
Reasons To Use Chameleon

The Most Trusted SEO Consultancy Company

"Chameleon Actually Ranks Number One In Our Own Industry Sector"
— Real Google RankingsResults From Hard Work.
"100% Transparent SEO Model"
— We Put You In ControlWe Educate Clients Protecting Them.
"Trusted Partner To Leading Brand Name"
— We Cannot Get Things Wrong.No Guess Work.
"We Do Not Read About SEO and Then Sell It"
— We Work With SEO Daily.Results From Hard Work.