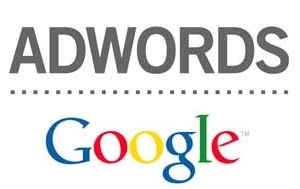 Google AdWords can be the most important part your advertising and can be cheapest form of advertising you run. But in the wrong hands however, it can be a total waste of time and money. Chameleon Web Services manage clients Adwords accounts and have successfully lowered expenditure and increased targeted traffic and sales.
Our AdWords Management services have allowed clients to reap the benefits of the AdWords system, whilst lowering costs, increasing traffic providing improved results by fine tuning the AdWords improving ROi giving increased profit's.
We manage all aspects of your Google AdWords account. Starting by identifying the aims of your campaign/s, and then handled the keywords to target the audience you require. We can work to any budget no matter how large or small that is. We have tracking on all the ads as an ongoing concern and monitor every visitor to your site.
Our pricing for the Google AdWords package depends on your specific requirements. If you are paying currently for an AdWords package we can recommend that we can reduce the cost you are paying and increase traffic. This reduced costs pays us and the increased traffic put more money in your pocket.
The benefits of using Chameleon Google AdWords Campaign management is to free up your time, as time is money, Your Adwords Campaigns will run by Professionals, Reduce your overall spend, achieve low cost targeted traffic, receive monthly reports to show how efficient the AdsWords Campaign is running, have confidence that your Google AdWords campaign is being professionally Budget Managed, specific Keyword research and optimisation to increase sales and lower advertising costs.