Due to being involved in a full spectrum of media we come across many people and see a lot of work that people claim to be amazing. We are literally in AWE to Dustin Farrell the Director of Photography and have decided to share on our website some of the work he has been involved in as an expression of what can be achieved.
Transient - 4K, UHD, 1000FPS
Dustin Farrell explains on his website that his camera for choice in all of the world when shooting slow-motion footage is without question, the Phantom Flex4K. He explains that this camera is capable of 1000fps in 4K 12 bit raw and that from our point of view that is beyond anything we have ever worked with.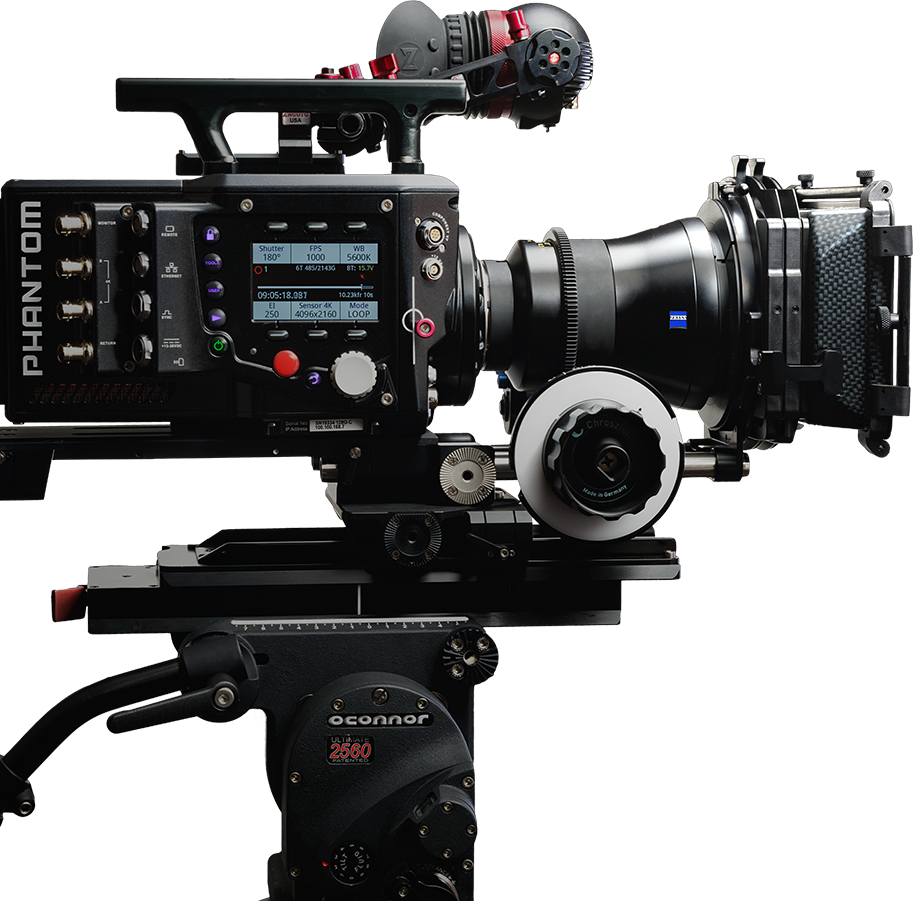 Dustin Farrell is a certified Phantom Tech being one of the few owners / operators of the Flex4K in the world so if you want to achieve footage like this then you need to visit http://dfvc.com/ or for job inquiries or stock footage contact Dustin Farrell at dustin@dfvc.com and for workshop inquires workshop@dfvc.com
8K South Dakota Supercell
8K South Dakota Supercell
VEGASCAPES 4K (UHD) – A Las Vegas Timelapse
VEGASCAPES 4K (UHD) - A Las Vegas Timelapse
Vegascapes: A Las Vegas Timelapse Trip
Vegascapes: A Las Vegas Timelapse Trip
Iceland Sample in 4K
https://www.chameleonwebservices.co.uk/wp-content/uploads/2019/01/web-design-and-seo-company-logo-2019-WHITE-1030x108.png
0
0
chameleon
https://www.chameleonwebservices.co.uk/wp-content/uploads/2019/01/web-design-and-seo-company-logo-2019-WHITE-1030x108.png
chameleon
2018-12-22 06:21:59
2018-12-22 06:21:59
Dustin Farrell Director of Photography