We have all found weird funny picture on the internet from time to time and we have put our favorite selection here. The reason we like these is that you have to look at the a few times to work them out.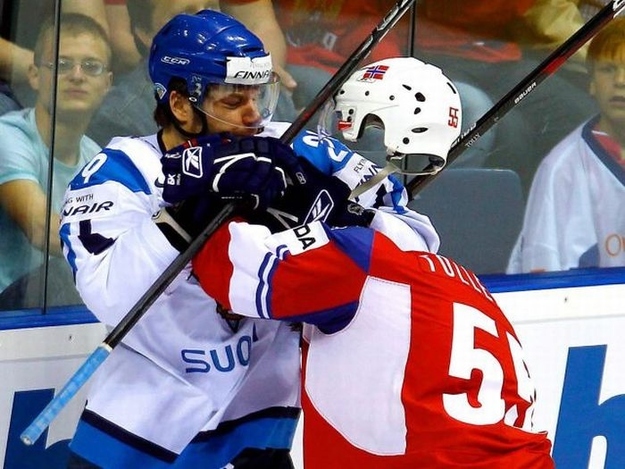 Ice Hockey Accident – Where is the guys head?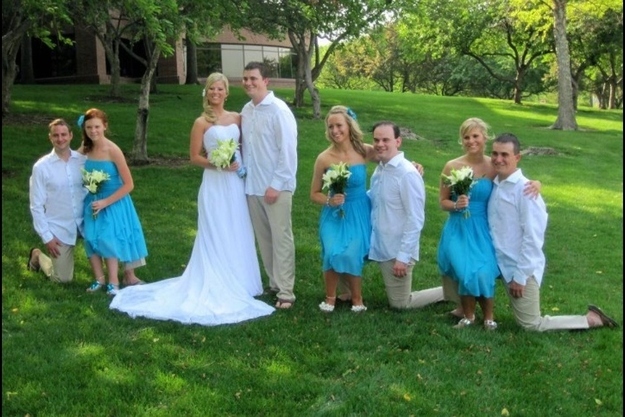 Is this a dwarf wedding photo?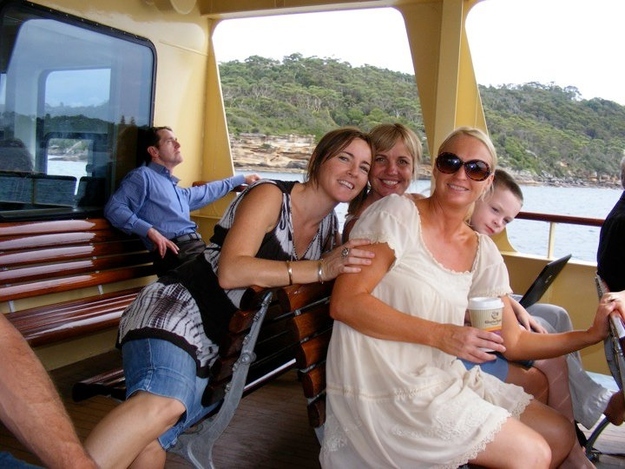 Is the man riding the girl like a horse?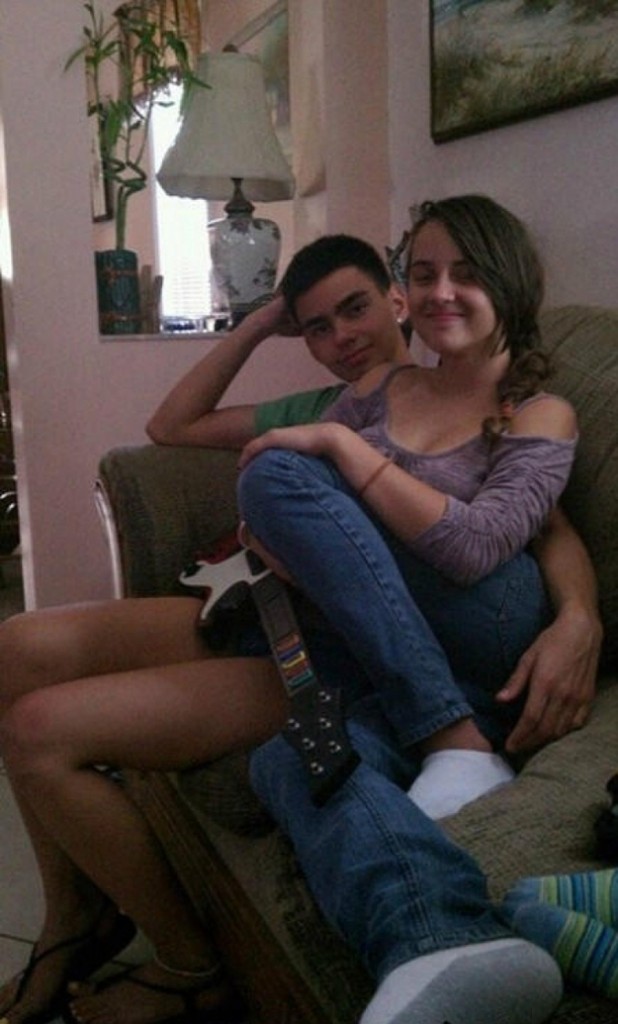 This guys has girls legs!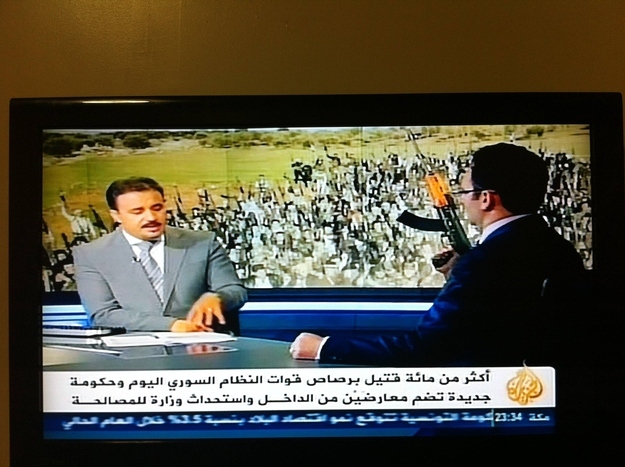 Do you think the presenter was fearing for his life?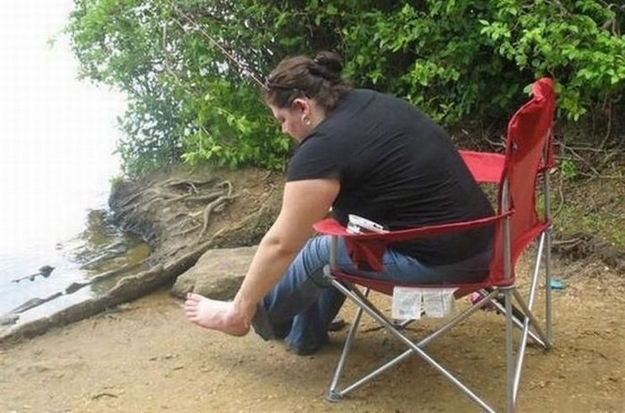 It is a shame that the girls arm grew with a foot.
This blonde girl needs a shave!
Lazy bloke, getting the girl to carry him!
And this is simply weird. Look away keeping you eye on the screen slightly and the girls will spin faster.
https://www.chameleonwebservices.co.uk/wp-content/uploads/2019/01/web-design-and-seo-company-logo-2019-WHITE-1030x108.png
0
0
chameleon
https://www.chameleonwebservices.co.uk/wp-content/uploads/2019/01/web-design-and-seo-company-logo-2019-WHITE-1030x108.png
chameleon
2013-07-03 13:26:36
2013-08-12 12:59:11
Funny Pictures From The Web