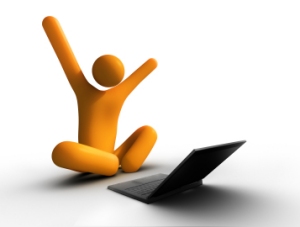 Part of carrying out Search Engine Optimisation (SEO) is obtaining quality backlinks and these can be gained from many sources. You may be swapping links with other relevant sites and these are very important to the SEO of your site. Chameleon provide a way to ensure that any backlinks that are obtained to a site are checked at the time of obtaining the links and after a few weeks the links if the links are removed you will be notified and you do not have to keep manually checking. There are many people that swap links and then remove them even thou you hold you end of the deal.
Working with many sites we have contact with many backlink providers and these become very difficult to check and there is a trust involved that when swapping backlinks they stay live on the sites for a minimum of 12 months or what ever has been agreed.
Chameleon offer a service of checking your backlinks and sending a weekly report to help confirm the backlinks status, this will not only keep you up-to-date with all links to your site but will also ensure that you are receiving the link service that you have requested.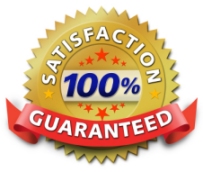 How does the Backlink Checking Service Work?
You provide a list of your backlink URLS and your website URL that the backlinks are being pointing to. This normally provided to you when you obtain backlinks so you will have no work to do at all. We then enter this into our database and thats it. Sounds easy!, it is. If you then get more backlinks then just send us the updated list of backlinks the new list is added to the database and then we check the extra backlinks for FREE.
Every week you will receive a report that contains the backlinks with a status showing the Backlink status of all, and any broken links will be highlighted.
The report will give the opportunity to contact the relevant people you obtained the backlinks from to question the reason the backlink has been removed.
Are you an SEO Service Provider working with large numbers of backlinks
If you are an SEO Service provider then you will no doubt be in the same position as us as we provide SEO services and need this report service to check backlink providers performance and reliability.
You can add a reference to a provider in the list and this can be a unique reference which does not give us any indication as to who provider of the link. Then your report will show this reference with the broken links. This is a good way of checking the long term viability of your backlink providers. We use this to give us an indication of which service providers and shows us clearly who provides the best longterm backlinks.