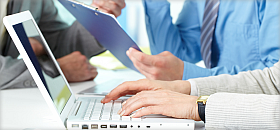 We offer Website maintenance & web management service and can upgrade your current old website to be one of the most professionally redesigned website around in your sector.
Have you been Let Down By Your Website Developer?
Then get in touch with Chameleon and lets get you back on track!